Story Saver
Download Instagram story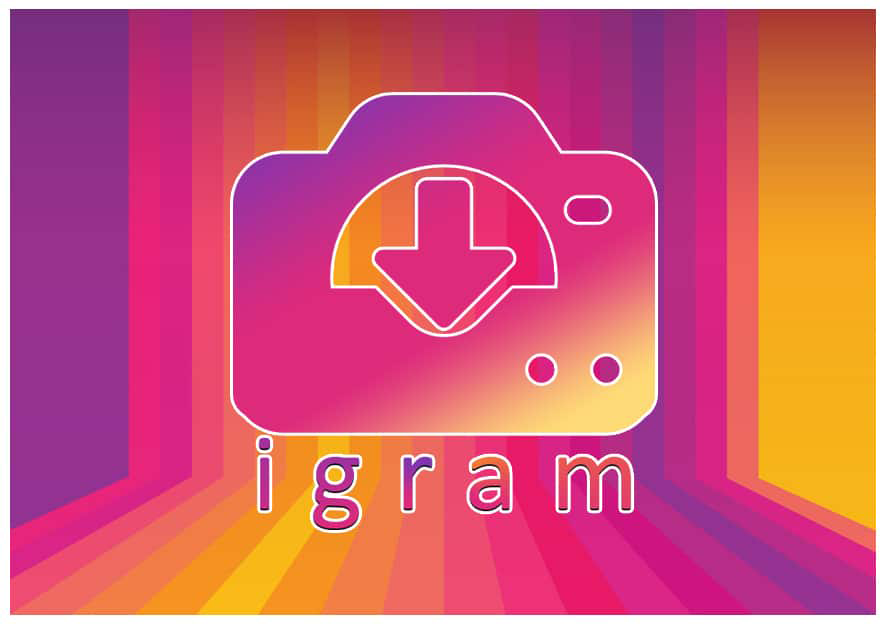 Instagram
Story

saver

Story Saver for Instagram, developed by iGram.io, allows you to anonymously download any IG story to your device. iGram insta story saver, it is the perfect tool for those who need to download their own stories from Instagram to re-upload, repost or for taking it in their own media library for future watching with friends. You can save stories from Instagram with no limits!
HOW TO DOWNLOAD STORY FROM INSTAGRAM?
---
Only three easy and quickest steps to download an Instagram Story:
Copy the URL
---
Open a Story you really like, then what you should do is just click on (⋯) for iPhone or (⋮) for Android. Next, from the popup menu choose the "Copy Link" option to copy the link.
Paste the link
---
Once you copied the Story link, the next step you should follow is to paste it onto the appropriate field, then hit the Download button
Download the Story
---
By pressing the Download button you are downloading the Story and this Story file will be saved to the Downloads' folder if you have an iPhone or to the downloads' gallery in case you have an Android.
Download
Instagram Story
Instagram is a social media platform that allows users to post stories, and share them with their followers. You can also create stories and highlights similar to Snapchat stories. Our website allows you to download Instagram story with one click!
Instagram Story Downloader
Also, you should know that you can download Story online by simply typing the Instagram Story link that you like. This Instagram Story saver is completely free of charge; no need to get an account to become a member, it is anonymous.
Instagram Story Saver
Please note, that for saving a Story from Instagram, you must be confident that it is viewable for public. If it does not follow this rule, you can't download the story from your personal accounts. You always have to follow the rules!
Frequently asked questions (FAQ)
What are Instagram Stories and Highlights?
Stories and Highlights are two features that give users the ability to share photos and videos that disappear after 24 hours. The only difference between the two types is that Highlights are saved in a private album called Highlights, while regular stories go into a public gallery called Your Story.
How to download Instagram stories?
Downloading your Instagram stories is a great way to keep your memories safe, share them with friends and family, or just make sure you don't lose the ones you love.
How many times can I save Instagram stories?
There are no restrictions on how many times you can save stories. You can use our Instagram story download service as many times as you want. And it is free. You can download an Instagram story and use it in any way that suits you, whether it's to help you remember the story or to share it with friends. You could even print out your Instagram story (image) and hang it on your wall! It's up to you!