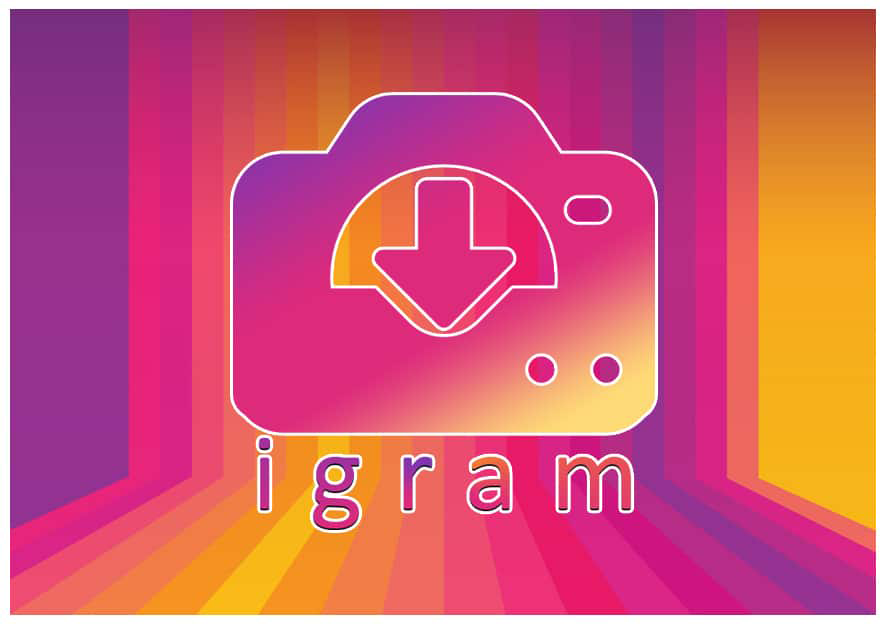 Download Instagram
Photos
Nowadays, Instagram users are keen of posting a variety of photos about countless topics, views, settings or passions. There are some of these pictures that others would like to download and save them to their gadgets. The Instagram Photo downloader is a service offered by iGram website in order to give the chance to a quick download instagram photos to PC, Mac, Android, or iPhone.
HOW TO DOWNLOAD PHOTOS FROM INSTAGRAM?
---
See below the 3 easy steps of how to use this Instagram picture downloader. It really saves time and energy.
Copy the URL
---
Open Instagram application or website, copy the URL of the photo, video, carousel or IGTV.
Paste the link
---
Go back to iGram, paste the link into the field and click the Download button
Download
---
Quickly you will get the results with several quality options, download what fits your needs.
Fantastic! As promised, the picture is now saved to your local storage of your device.
Instagram Photos Downloader
Instagram photo downloader provided by iGram is a great tool for save single posts image as well as download multiple Instagram photos.
Frequently asked questions (FAQ)
Is it possible to download Instagram pictures to my PC?
Of course, by all means. Being an online service, iGram works directly in your browser. It will not be a problem to use this Instagram downloader for your PC. Our photo downloading service is also available for tablets, Macs, and phones. Our photo downloading service is also available for tablets, or phones.
What type of file formats does iGram support for downloading?
The most convenient these days is the jpg file format for downloading images. As for the videos, the mp4 file format is still considered to be most popular in the world, that ensures high quality and small video file size.
Is this Instagram photo downloader a free service?
Yes! Our Instagram picture downloader is completely for FREE. No need for a registration of an account or other type of paid service charging.
What other devices may be compatible with the iGram downloader?
iGram is a web service. So, if you are using an iPad, iPhone, Android, etc. then you should not worry about using the iGram picture downloader. All the other devices together with a PC are 100% compatible with this photo downloader. You just need to have a web browser and that's it!
How safe is to download Instagram photos with iGram?
It is absolutely safe! No fear to download Instagram photos with iGram. Our safety policy says not to collect any of the data of the ones who are using this tool. We care about your trust in us!