Instagram Carousel Downloader
Download Instagram carousel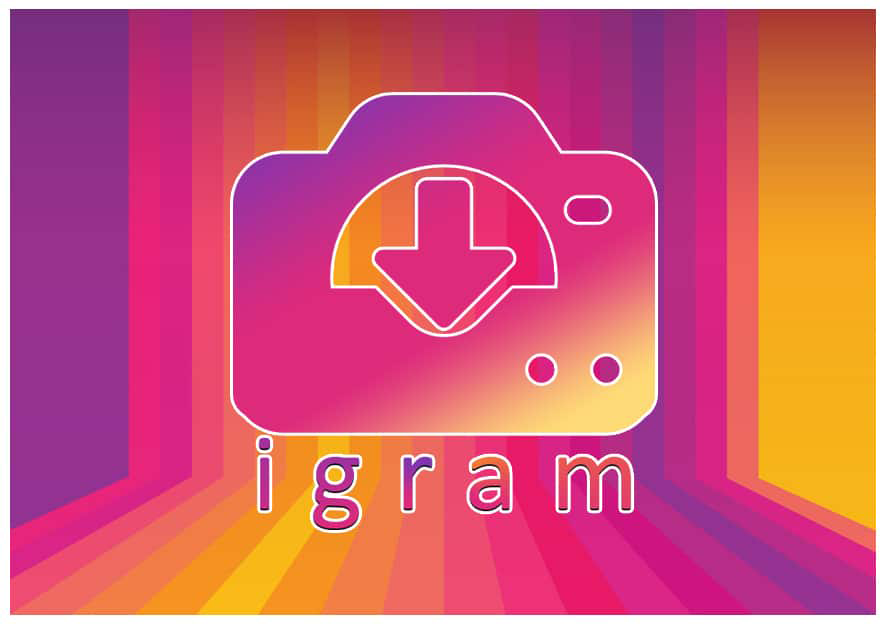 Download Instagram
Carousels
For all Instagram users the term of an Instagram carousel is well known as it is widely used in this social media platform. This post with multiple photos or videos, which can be viewed by swiping or clicking left, was developed to catch the attention while scrolling down on a page. Now, there is no need to wonder if one can download multiple images from a carousel post. We made it possible for you. Try our Instagram downloader and save not only images from Instagram but even mixed content containing photos AND videos.
HOW TO DOWNLOAD INSTAGRAM CAROUSEL POSTS?
---
Instagram carousel posts can be now downloaded and saved fast and easy. In just 3 steps you will get the joy of delighting your eyes while watching your favorite photos:
Copy the URL
---
Open a carousel post you want to download as soon as you found it. Copy the post link to save it to your clipboard.
Paste the link
---
Paste the link into the input field. You will see the "Paste Instagram link..." text, and click the Download button
Download
---
After click the "Download" button will be generated the carousel downloading links. To see all images or videos you want to save you may use the scroll.
Album Downloader
It has never been so easy to download an Instagram carousel post. What you must do is to paste the link of the Instagram carousel post without searching the source code or photo link. It is 100% safe and secure as all photos AND videos are downloaded from the Instagram server.
Download multiple photos
The online Instagram multiple photo downloading tool will help anyone who wants free photo downloading. Even the largest pictures can now be saved in high quality and originality. The HD images and videos from IG are available by using this Instagram downloader.
Frequently asked questions (FAQ)
What is the easiest way to download multiple photos or videos such like an Instagram Carousel post?
The easiest way is to follow these simple steps. 1. Go to Instagram and find a carousel post you want to be downloaded. 2. Open the carousel post. 3. Copy its URL then open the iGram webpage. 4. Paste the copied URL onto the indicated field on iGram. 5. Click the Download button. There will be only a few seconds that you will find the Carousel post saved into your device.
How about the quality of the photos and videos I save from a Carousel?
The quality of a saved Carousel post remains exactly the same as it has been originally downloaded. Either if full HD or any other high resolution is being preserved when using the iGram downloader.
Would there be any troubles in case of downloading a carousel post on a PC or a Mobile?
No troubles or problems with the use of this image downloader as it is an online service, and it relies on a web browser. Feel free to use any of the device you like, which has a workable web browser and internet connection.